CyberTools Development Update 25th May 2022 – IMERS.land website launch
IMERS.land website launch
By Marcie Terman CyberTools Co-Founder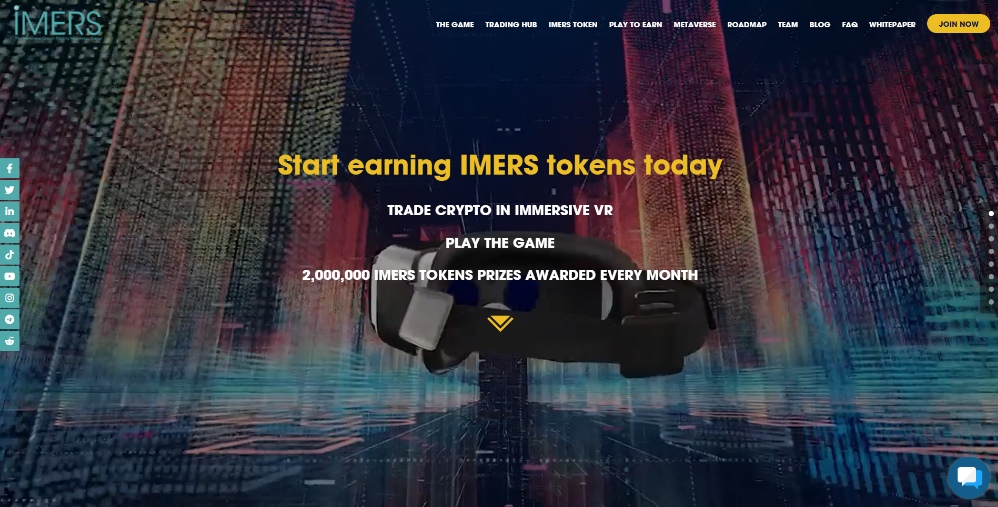 This is an exciting big step forward for the project. Until now we've focused on the development of the immersive VR trading where our members will be able to SEE, HEAR and FEEL the markets. Now its time to meet the traders that will benefit from using this tech. Gone are the days when we sit hunched over our cellphones or laptop screens tracking the markets, making decisions alone in our living rooms. Traders that join the IMERS.land metaverse will be able to work with their friends, sharing trading ideas and tips, no matter where they live in the world. When you join an IMERS trading Guild and log into the immersive trading hub you will be surrounded by information as well as be able to share charts, news and price data with all the other members of your Guild. Together, you can plot out trading strategies using the LIVE data that will appear in the trading hub.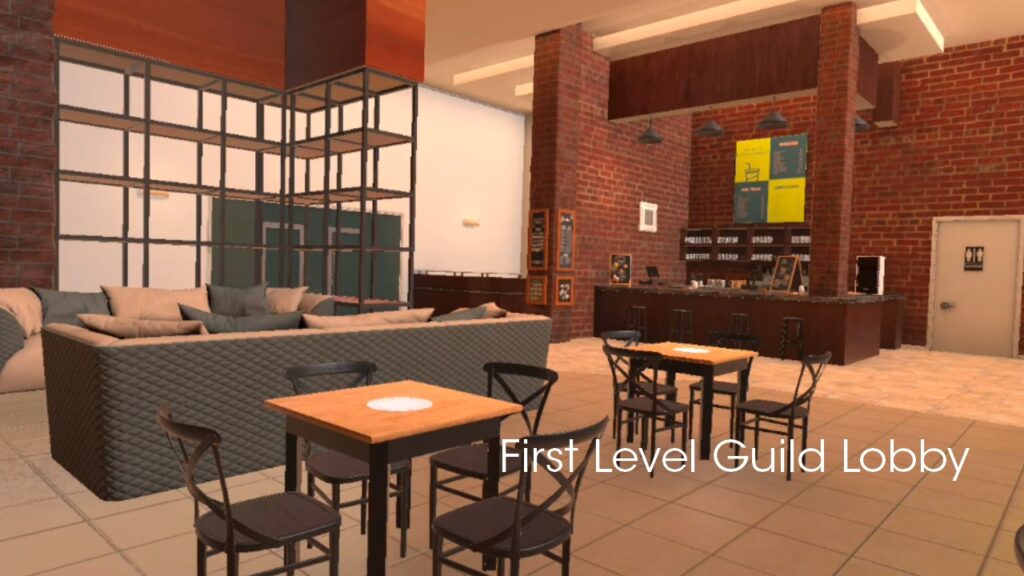 Then when you're done trading for the day you can meet in your Guild's private lounge or stroll around your Guildhall Plaza or any of 100 different Plazas where you can meet other traders, see the trophies they've won in trading competitions and share NFTs of the trophies you and your Guild have won in the IMERS.land trading competitions.
This all will happen later in the year. But you can start earning the IMERS tokens you will need to stake a Guildhall today. Create a CyberTools.Club account and we'll put 100 IMERS tokens to start banking the IMERS you will need for the metaverse launch. (Oh and the oldest Guildhalls can win the biggest prizes. So get ready for your Guildhall staking today!)
Not a member of the club yet? You can join now, it's free.