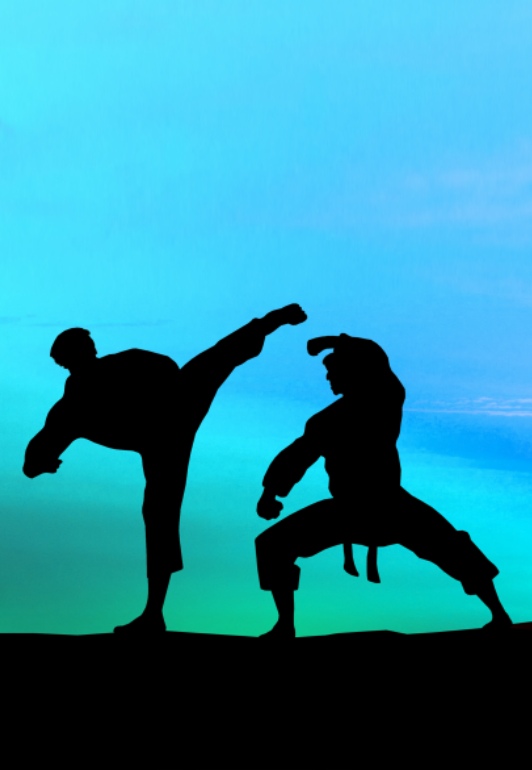 Are YOU the BEST
CRYPTO Trader?
The best traders make decisions that consistently make money. If you're a member of the CyberTools club, being the best trader wins you token prizes as well.
Starting Monday, the 28th of March all club members will automatically be registered in our 30-day trading competitions, eligible for token prizes.
How it works
Every Monday we launch a new competition that runs for four weeks. To participate all you need to do is start your free CyberTools club membership and link your cryptocurrency exchange accounts via API (in read-only mode) to the club platform.
You will be able to track how you rank against other members directly from your private CyberTools.club dashboard. Only your account nickname appears on the competition leaderboards. You will always be in control of exactly how much information to reveal about yourself to other club members.
All club members are entered in every competition with token prizes paid out to the top three traders, ranking first, second and third place. A new competition starts every Monday at 12:00 UTC, so there is always another chance at winning. There is no fee to join the club, no fee to enter the competition, just the chance to win token prizes.
Do I need to trade on any particular exchange to participate? Our competitions are open to anyone who has accounts on our supported exchanges – this includes all the major exchanges such as Bitfinex, Binance, Kraken etc.
Do I need to trade any particular cryptocurrency to be eligible to win? Absolutely not, you trade exactly as you would ordinarily trade.

Do I need to trade through your platform? No, you just setup a read-only API for your cryptocurrency exchange account and connect it to the club platform; we do the rest. The platform reads trades you execute and changes in account value and we automatically calculate the performance of your accounts. This performance is automatically entered into the competition and if you win, you will be contacted so you can provide the wallet address where you would like the payment to be sent. Simple as that.

Do I need to trade specially to participate? No, just hold the positions and do the trades you want to do for your own trading account – the point is to win using your usual ability as a trader.

Is there an entry fee? No, the competitions are completely free. Best of all, you are automatically enrolled into each new competition that starts each week so there will be plenty of opportunities to improve your standing.

Do I have to publish my name? To participate you choose a display name for your profile – this is your social profile on our platform. It does not need to be your real name but should be one that represents your game persona. This display name will be used on all ranking tables and winner announcements.

What if my favorite exchange isn`t supported? Let us know the exchanges you need added by filling in this contact page or emailing [email protected]. Our team will do their best to add your exchange quickly and will let you know when this it is available.

Who is CyberTools.Club? We are experienced game developers and designers that have been invested in and supported by Panxora, a consortium of companies who have been prominent in the crypto industry since 2014.
Good luck to all new club members.